Preparing a new year Full of Music
From 19 to 27 August 2023, a stream of mediterranean music rises from the Twente country: a program with almost 30 concerts will be performed, performed by more than 40 musicians. The heart of the festival is the centuries-old Stiftskerk. Many of the other concerts take place in special locations, indoors or outdoors. Nature is central, the music will do the rest.
The complete program will be published in May, ticket sales will start shortly after. We are looking forward to seeing you at the end of August!
Warm greetings, Daniel Rowland
Masters SME 2023
Stift Musical Encounters participants will be coached and taught by a group of internationally renowned "masters": Daniel Rowland (violin), Dana Zemtsov (viola), Maja Bogdanovic (cello), Olivier Thierry (double bass), Marianna Shyrinian (piano) and Anthony Hewitt (piano)
The programme, will be announced later. More about the masters:
Click here.
Stiftfestival in August
Each year, at the end of August, the Dutch Twente region is the stage for chamber music. A selection of renowned international musicians is playing here, side by side with the terrific "Stift Young Artists". Over 30 concerts in nine days, from intimate chamber music by candlelight in the medieval Stiftskerk to the Festival Orchestra, film screenings, family concerts, "Stift Unbound" and open air concerts at stunning Twickel Castle.
Updates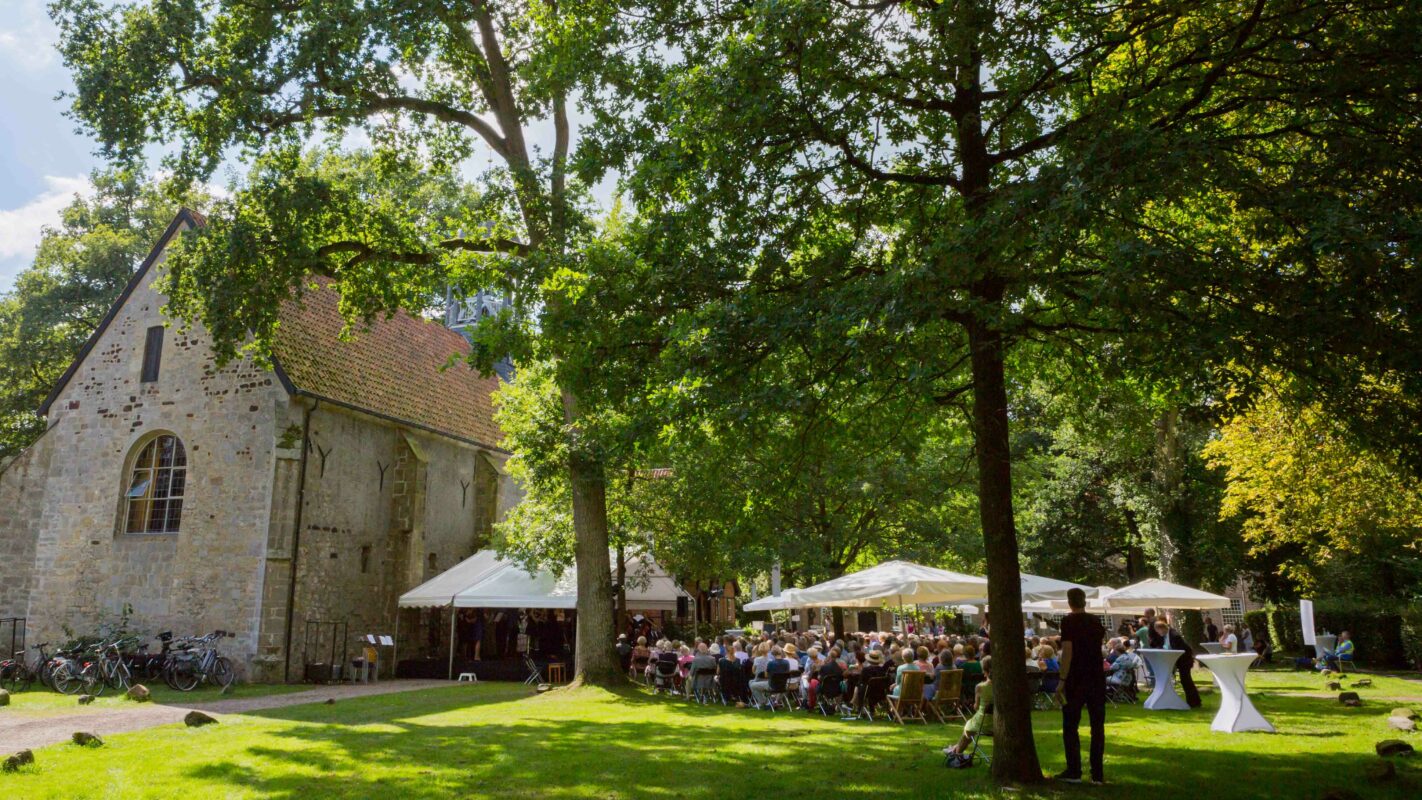 Stiftfestival 2023: August 19 – 27
The programme for the 2023 Stiftfestival will be published in May. Please follow us on social media, or via this website.
Midwinter Concerts
The final music event of the year in "our" Stiftskerk in Weerselo. Six concerts in two days, each with its own colourful and festive athmosphere.